Tilbury Sports Grill is the part of the tilbury ice where you can enjoy the ice hockey sport with the delicious food. This place is kids friendly offering the best experience for the people of all age groups. Tilbury Sports Grill was established in 2009 by Munni Rattan with a vision to serve the customers with best food comprising the best quality ingredients and deliver them at affordable prices for everyone to enjoy.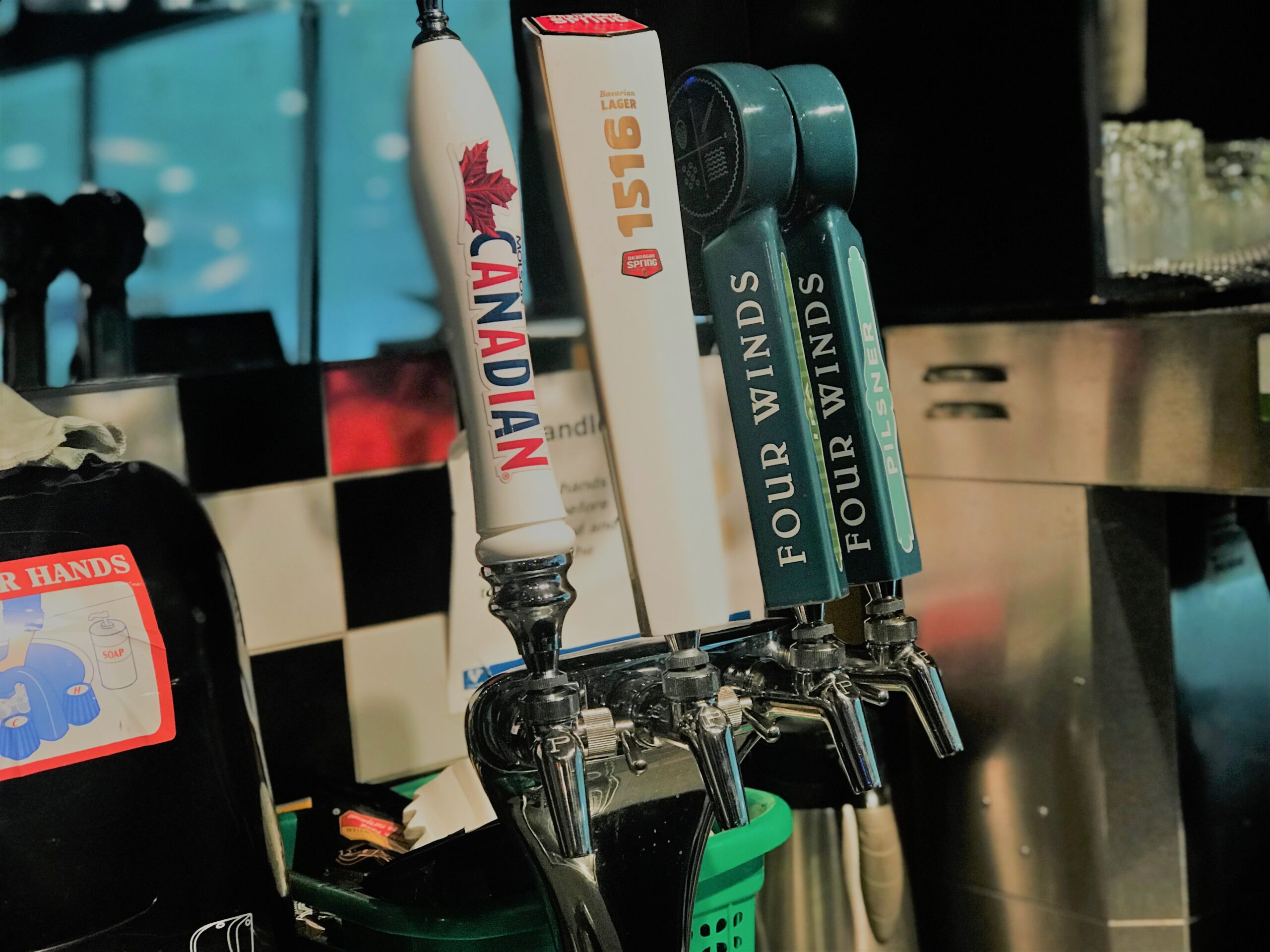 Our menu offers a wide range of high quality traditional and exotic dishes of different cuisines, with a passionate emphasis in fresh local seafood and local free-range poultry. We emphasize on the Quality, Affordability, and Taste. Muni rattan the owner of the grill, loves to cook and is serving as a cook from the last 40 years. The success in the business is earned by his own hands. He never compromises with the taste of the food, so he still has the cooking in his own hands.
Tilbury sports grill is a fun place where people with come and enjoy their time. There is a full bar availability where different types are cocktails are served. We expertise in the taste of every dish we serve. Some of our famous dishes being butter chicken, Perogies sausage, Burgers which are must trying.